In addition to everything your floating luxury resort has to offer – spa, casino, fitness center, mini-golf, gift-shops, waterslide, pools and hot-tubs – the ShipRocked experience includes a full slate of artist hosted events, contests, games and other wet and wild activities for you to enjoy while you rock hard and vacation harder!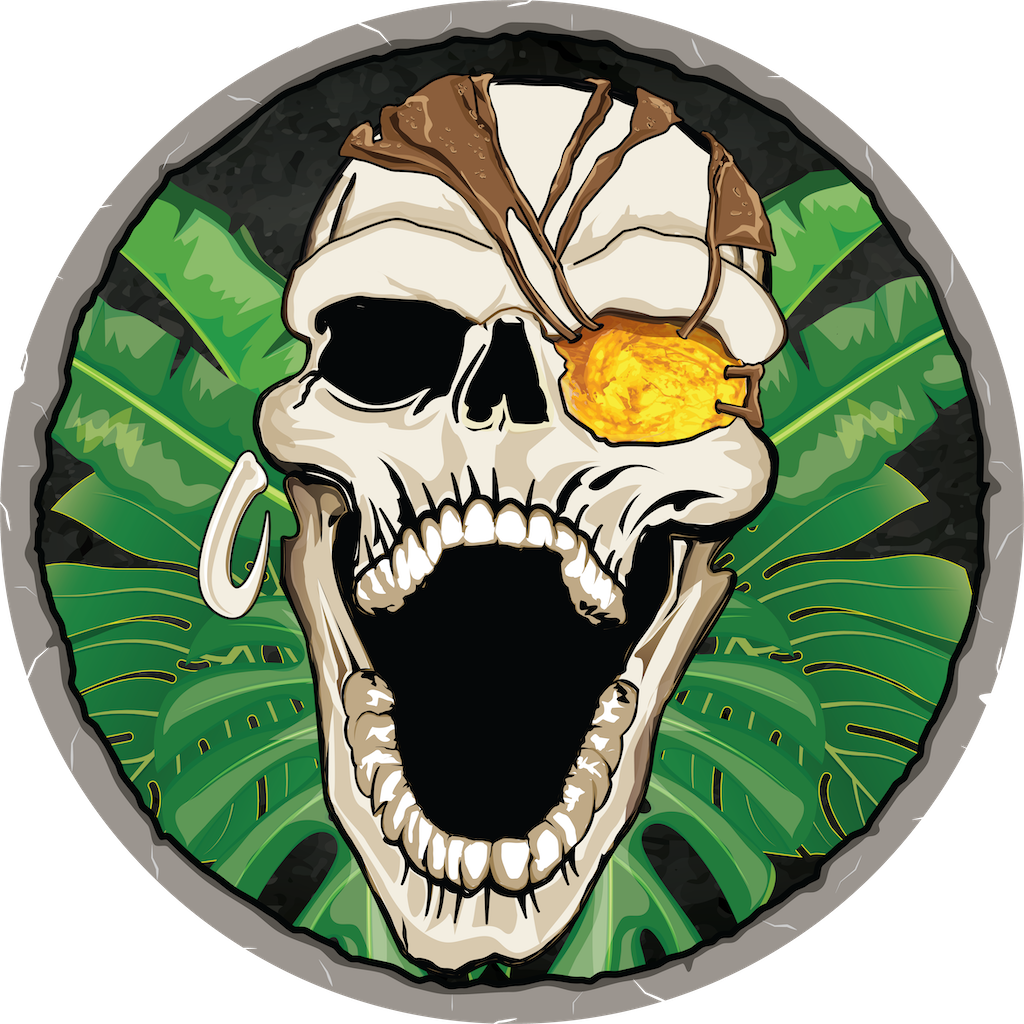 Artist Q&A
Watch our panel of artists get all ShipRocked: Behind the Music, hitting upon every topic imaginable and taking questions from you live during this intimate Q&A session... It's like a Facebook Live broadcast but in-person so wear pants.
Beach Wars
You know the drill, compete with your team for sand supremacy with your favorite band cheering you on and nearly 2,000 watching, to win the most coveted medal in Cozumel. And oh yes, there will be booze!
Beer Pong
Beer. Ball. Set. Match. Win or lose, you still get booze!
Belly Flop Contest
You've been preparing for this event your whole quarantine lives! It's time to close your eyes, hold your breath & shimmy into your swimsuit. Then, strut over to the pool with your freshly grown gut and Go for Top of the Flops!
Blackjack & Slots Tournaments
It's your lucky night, you're in the casino and not on your couch, hanging with you ShipRocked Fam shoulder to shoulder like it's 2019. Take that good fortune on over Casino cage and enter to play!
Bloodys, Bubbly, and BINGO!
You know the legend of Mary from when you were kids… sit down, drink 3 Bloodys and/or Bubblys, say the word BINGO 3x's and if you do it all just right, cash and prizes will appear!
Captain's Quarters
Alan Koenig of ASK4 is the Captain now! Ask him everything you've ever wanted to know about ShipRocked, his musical tastes, favorite snack and how he pulls off that white brimmed cap so damn well.
Dating Game
A member of our Artist family is single and ready to mingle on the ship and wants someone to get their attention. This is your chance to be the main groupie as we play the classic show "The Dating Game" for a chance at a date with him or her on the ship.
Deck Wars
Hit the deck, it's time for the annual battle of bands… err, not embarrassing the band member leading your team through 3-rounds of wild & weird events in a bid to dominate as the Deck Champions. Go Team! Win Deck! Sports!
Drunk Skully Says
Same classic "Simon Says" classroom rules but with now with *new & improved* demands, often of the drinking kind. "Stand on one foot and do a shot of Jäger" with ease? Skully says impressive but also, you're out of the game because no one said "Skully Says" first.
Karaoke
Come impress or embarrass your favorite bands and fellow fans at Karaoke! Anything goes but you'll never get kicked off the stage with some Ozzy or Phil Collins… Everyone who claims they don't love Phil Collins is a lying liar!
Love & Marriage Show
Let's rock the boat with a new take on the classic "Newlywed Game" as we take three band couples and pit them against each other to see which pair knows each other best.
Making Waves Live
Join us as our co-hosts Chad Nicefield and Justin Press sit down with some of your favorite artists onboard for a live taping of the official ShipRocked podcast you know and love listening to every week.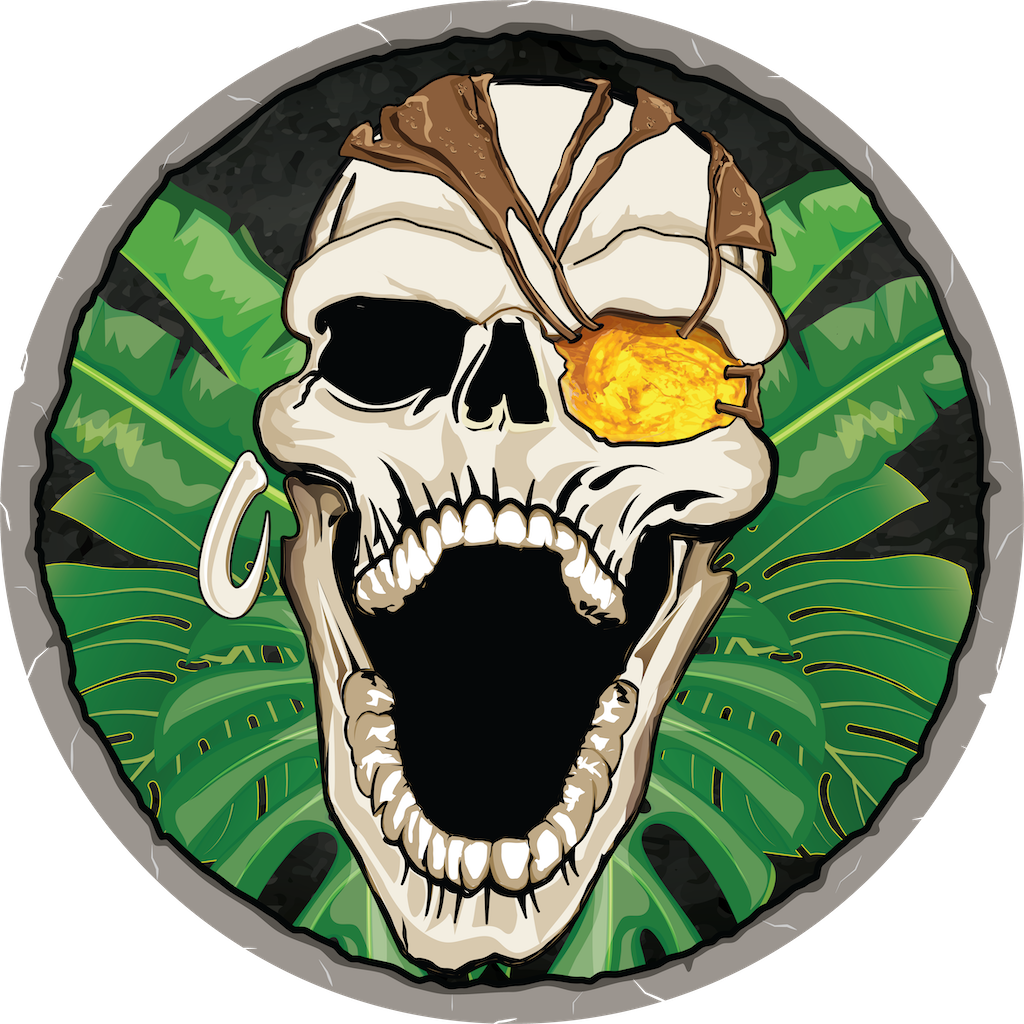 Meet & Greets
This is your chance to meet the artists and have your picture snapped for posterity! SR Photogs will take the pics for you and upload them after the cruise, so all you need to worry is your hair and cave-breath!
Rage Yoga
Twist (your body) and Shout! Channel your inner roar into a calming zen with Bo Lackey's Rage Yoga. Limited yoga mats available so bring along a beach towel just in case and get ready to sweat and scream!
Trivia Nights
Join us each night in Ocean Plaza for a fun round of trivia, with topics ranging from music to movies to BEER!
The Quest
Want the excitement of a scavenger hunt and the thrill of seeing your burly mosh pit neighbor put on some sexy lingerie and dance like the rent's due tomorrow? Then you're in luck, we swear on Skully's good eye that this Adults only (R-rated) after-hours team event will be the most shocking and hilarious experience you'll have on the ship all week long. We can't say more than that, you've just gotta see it to get the epic raunchy journey that is the Quest!